By Elizabeth Dukes, iOffice.com
While the top leaders' instincts are much of what helped them rise to the top, many of their most valuable tools are learned skills. If you are looking to advance into a top HR leadership position, here are 10 things you must learn to do habitually every day.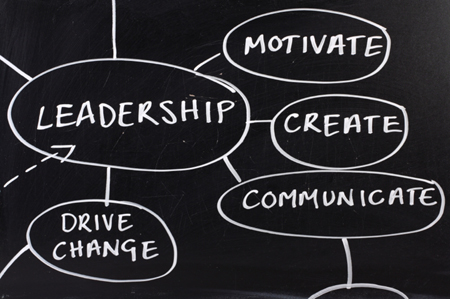 Click here to read more.