While global leaders and companies understand in theory the importance of employee engagement, the percentage of engaged employees has barely budged since the beginning of the 2000s. And in the U.S., 70% of employees are not engaged in their jobs. With Millennials now comprising the largest proportion of the workforce—a generation for whom engagement in their work and the opportunity to focus on their strengths are extremely important issues—it's more important now than ever for today's managers to create a strengths-focused, engaging workplace culture.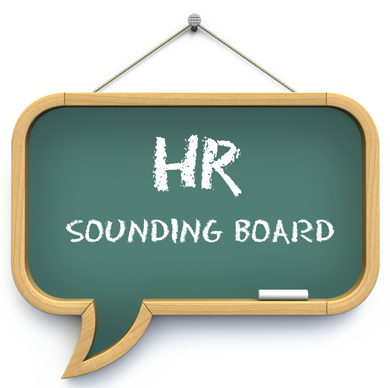 Gallup recently released a new, expanded edition of its international bestselling management book First, Break All the Rules. This edition, authored by Gallup Press with a foreword by workplace expert Jim Harter, Ph.D., maintains the narrative of the original 1999 publication and includes updated research conducted over the past 15 years.  In the below Q&A, Harter answers questions about employee engagement and its importance in making an organization successful.
Why aren't more employees engaged and why is this 70% number of disengaged employees not decreasing? How can managers combat this trend?
The roots to low engagement rest in the fundamentals of performance management which have historically not been optimized. But the good news is that there are high performing organizations, and managers, to study. The foundational elements that engage employees are all, in part, dependent on a manager's ability to individualize his or her approach to each employee: setting clear expectations, getting the right materials and equipment, positioning the individual to do what they do best, providing the right recognition, and caring about and developing them.