Women have been a rapidly growing part of the U.S. workforce ever since Rosie the Riveter rolled up her sleeves, donned a scarf, and starred in a campaign to recruit female workers for World War II defense industries. In the 76 years since Rosie appeared on the cover of the Saturday Evening Post, however, our business community has yet to fully recognize the unique health needs of women, even though they comprise nearly 50% of today's workforce.
Why should employers care about the well-being of women? First of all, there is an implied social contract between employers and employees that obligates companies to invest in and take care of their people. In other words, it's the right thing to do. Furthermore, when the healthcare and well-being needs of women aren't met, the result is higher costs and lower productivity. Here are just a few sobering statistics from Maven, a digital health clinic for women:
More than 75% of expectant mothers report that they're excited to return to work after giving birth, but 43% of them leave their career. Many leave because they feel that their physical, mental, and family needs aren't met by their employer.
The cost to U.S. companies of replacing employees who quit adds up quickly. A small company with 11 new moms could stand to lose over a million dollars a year, while a big company with 4,000 new moms could lose over a billion dollars in just 7 years.
Additional studies conclude that mothers returning to work aren't the only women affected by health conditions not addressed in the workplace. Examples include:
BMJ Open recently published a study of more than 30,000 women, which showed nearly 9 days of productivity are lost every year by women experiencing menstruation-related symptoms.
A Harvard Business Review article cites a study by Comerica, a large bank, which analyzed the presenteeism impact of irritable bowel syndrome (IBS), an often undiagnosed ailment common among women. The company discovered that at least 10% of its largely female workforce of 11,800 suffered from the condition, which reduced workers' on-the-job productivity by about 20%.
The good news is that these costs and lost productivity are preventable, and progressive companies are addressing women's health and well-being needs in ways we can all learn from. Before we get into solutions, however, let's look at a few health topics that are unique to and prevalent among women workers.
Mental Health During and After Pregnancy
Because of massive changes in hormones during and after pregnancy, between 15% and 21% of pregnant women are affected by moods and anxiety that can vary in intensity and duration, from insomnia and paranoia to post-traumatic stress disorder (PTSD) and depression. In fact, postpartum depression is the number one complication of pregnancy but is often overlooked at a woman's place of employment.
Physical Health After Pregnancy
Studies show that it takes longer than 6 weeks for a woman's organs to recover from pregnancy and delivery; and with women having babies into their 30s and 40s, it can take even longer. Yet, in today's workplace, many women are expected to come back to work quickly, not address their symptoms (which can range from headaches to life-threatening infections and fevers), and simply grin and bear it.
Lactation
Even though federal law requires certain employers to provide space for new mothers to express milk, the workplace environment that's provided isn't always private or comfortable. In addition, our own Virgin Pulse workplace audits of client worksites reveal that some supervisors and coworkers aren't always supportive of a woman's need to express milk during work hours, which can exacerbate a new mother's stress levels. Yet, the long-term value for supporting breastfeeding for new moms includes a reduction in their risk of developing breast and ovarian cancer, type II diabetes, and postpartum depression, which means that the benefits to employers include lower healthcare costs, increased productivity and engagement at work, and improved attraction and retention of valued employees.
Caregiving at Both Ends of Life
There's a growing crisis in caregiving as our population ages. Increasing numbers of Baby Boomers and Gen Xers are caring for their elderly parents, as well as their own children, and that responsibility more often than not falls on women, taking a tremendous toll on their own physical and mental health and, consequently, an employer's absenteeism and presenteeism rates, healthcare costs, productivity, and retention.
Infertility
Referred to as the silent epidemic, infertility affects 12 to 13 out of every 100 couples in the United States. While in vitro feralization (IVF), adoption, and surrogacy continue to increase in popularity, the hit they deliver to an employee's finances can be staggering: The average cost of an IVF cycle is $23,000, yet the number of employers whose health insurance covers treatment is dropping. Not surprisingly, 40% of workers struggling with infertility issues noted feeling stressed about the cost, reported the Society for Human Resource Management; that stress is likely to be long lasting as employees pay down the resulting debt.
Best Practices for Reinforcing Women's Well-Being in the Workplace
As daunting as the challenges are, some employers today are actively–and effectively–addressing women's unique health and well-being needs.
Bank of America, for example, offers a variety of benefits and programs to help its female employees manage the demands of work and personal life, including backup child care and adult care; guidance through fertility, egg freezing, adoption, pregnancy, surrogacy, infant care, and the transition back to work; and even an expense reimbursement benefit for nursing mothers that covers costs associated with shipping breast milk while away on business travel.
A manufacturing company Virgin Pulse conducted a site audit for built lactation pods on its manufacturing floor, sending a prominent visual signal that it supports mothers.
To further support working mothers, we encourage all employers to provide back-to-work coaching for managers that equips them with information on women's health topics and trains them to understand and anticipate the needs of new mothers.
Employers also can optimize their health plan benefits for women employees to:
Accommodate longer and more frequent check-ins and screenings with a range of healthcare providers who can spot early warning signs of postpartum complications.
Offer care guidance for women employees to identify high-quality, cost-effective providers.
Make available lactation and other partum and postpartum consultants.
Provide employee assistance programs and virtual care options to make it easier for women to access the help they need.
Cover, at least in part, the services of companies providing on-demand child and elder adult care.
I don't believe that employers intentionally ignore women's unique health needs within their organizations. However, many businesses don't seem to understand the immediate and long-term benefits of doing so. By taking steps today to improve the working conditions for half of our nation's employee base, we can all enjoy a healthier, happier, and more engaged workforce, which, in turn, will reduce the cost of doing business and drive better business performance.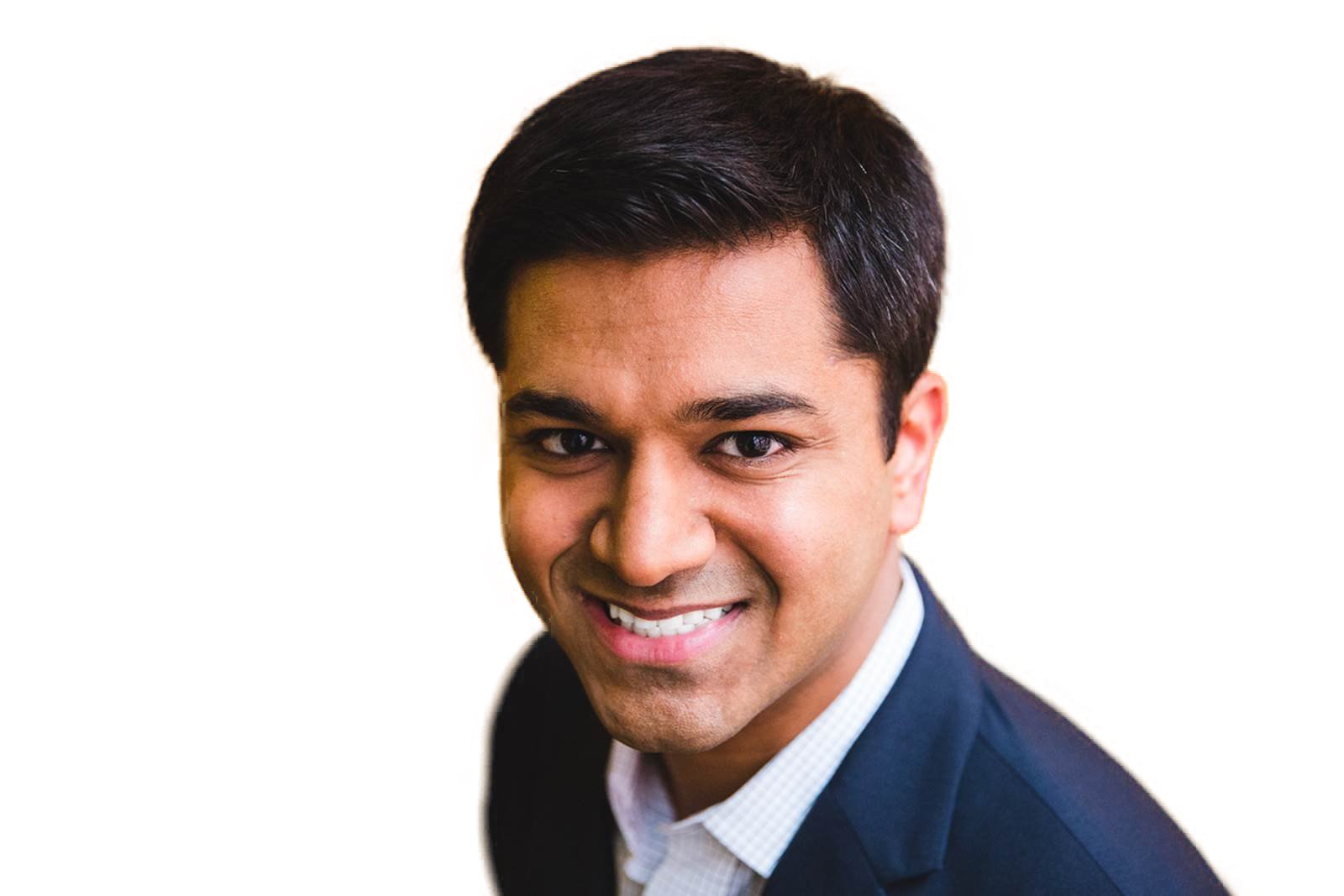 Rajiv Kumar, MD, is president and chief medical officer of Virgin Pulse, the world's largest employee well-being solutions provider, working with more than 3,000 organizations across the globe. For more information, visit https://www.virginpulse.com.