Sponsored by


What makes employees decide to leave? In most cases, employees make incremental choices that lead to their departure long before they give their two weeks' notice. Understanding these retention checkpoints can help your organization build hiring, management, and recognition processes to find and keep employees.
Join BambooHR and The Predictive Index for insights on helping your employees stay engaged and productive through all the checkpoints of their career—from great beginnings, to graceful exits, and throughout the exciting, productive journey in between.
How to measure and record your organization's turnover data to find recurring employee retention trends
The difference between voluntary turnover and undesirable turnover
Which data points relate to turnover, including employee satisfaction and performance management data
How engagement and satisfaction operate on two different spectrums in the employee experience (and why both are necessary)
How to use exit interview data to shift your turnover cycle in a positive direction
Speakers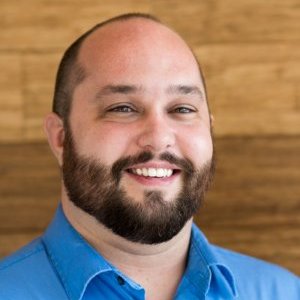 JD Conway
Head of Talent Acquisition
BambooHR
JD has over a decade of experience in talent acquisition acting as both a third-party recruiter for boutique technical recruiting firms and as an in-house technical recruiter. His work includes managing talent acquisition teams in high-growth SaaS companies and servicing Fortune 500 clients for the world's largest recruiting corporation.
From organizational health and development to recruitment marketing and employer branding, JD has used his expertise to change the very way companies structure and view the functions of talent acquisition.
JD believes in empowering executives and HR leaders to focus on the human nature of human capital and in teaching through experience how a people-first approach can dramatically impact their bottom line.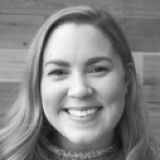 Kristen Robertson
People Operations Manager
The Predictive Index
Kristen is the People Operations Manager at The Predictive Index. She leads a team of talent optimizers that are responsible for collecting people data and taking action so that current and prospective employees can have the best experience at work. Kristen also works cross-functionally with managers on performance management programs and ensures that everyone has sufficient growth opportunities.