Sponsored by: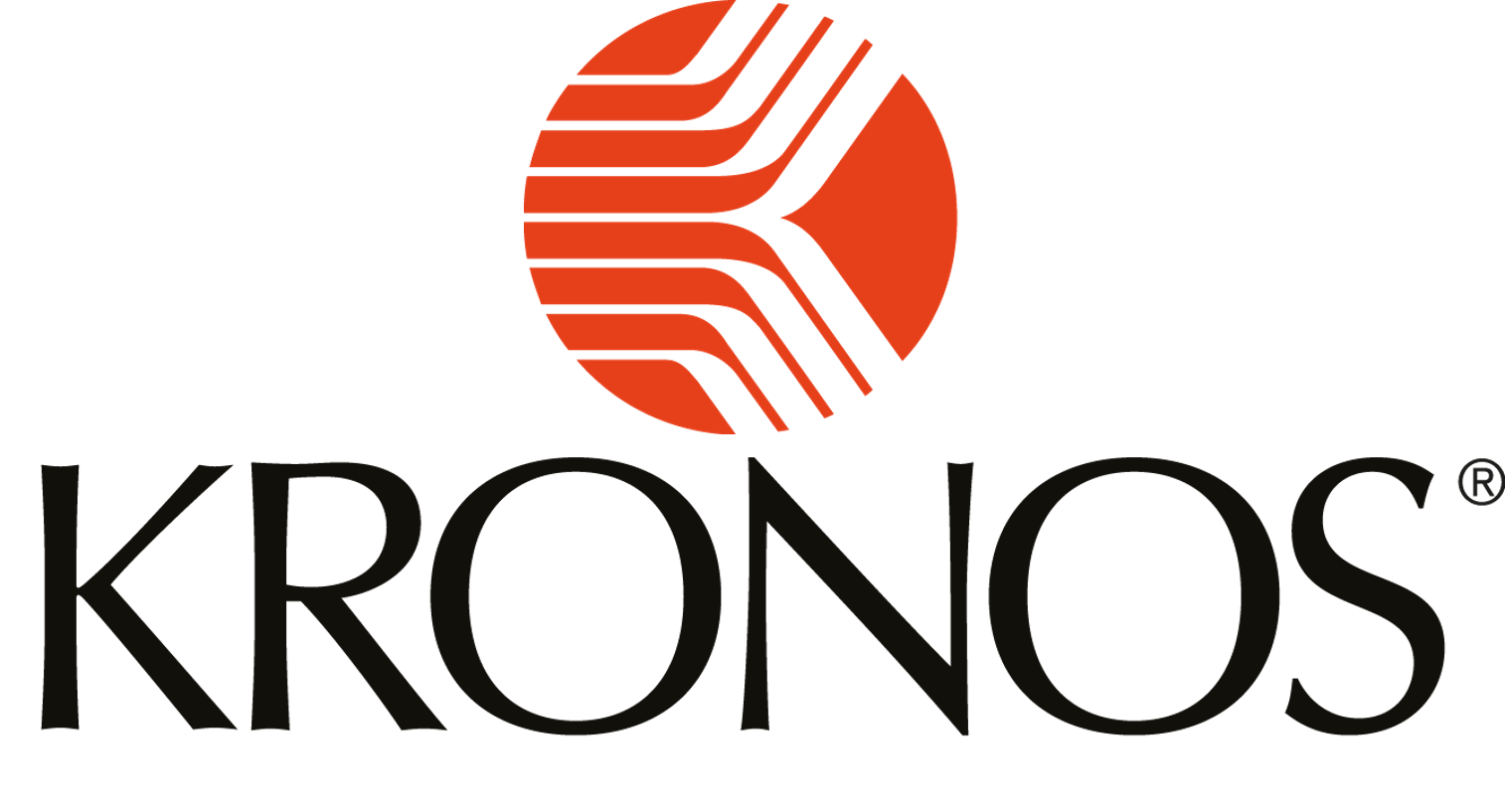 ---
In a complex labor market, bravely facing the epidemic, and keeping up with workplace strategies, legislations, and considerations, are all amongst a new HR experience.  Each of us continue to closely monitor the impact of COVID-19 around the world today — and quite honestly in our own backyards — we are all living in a textbook definition of disruption.  Leaders, including HR, are affected as much as any other part of the workforce, so as HR leaders, it is difficult to not only determine what the next steps to take are but to also understand how to take them.
Join the discussion today and listen to ways COVID-19 has impacted talent, with our special guest, Chris McKinney, Director of HR, from Sprint Mart convenience stores.  Direct insights from Chris talking through the reality of retail from his leadership perspective on retention strategies and employee engagement considerations during these times of uncertainty.
| | |
| --- | --- |
| This program has been submitted to the HR Certification Institute® for review. | |
| | |
Speakers:
Chris McKinney
Director of Human Resources
Sprint Mart
With experience spanning some of the world's most recognized and admired companies, Chris McKinney now leads Human Resources strategy and operations for a suite of companies: Victory Marketing, LLC (dba Sprint Mart), Burgers & More, Inc. and Morris Petroleum, Inc.
Chris believes people are a company's largest asset and dedicates every moment to providing organizations the tools to develop their people at all levels. Beginning his HR career with The Walt Disney Co. in Learning & Development, Chris has both designed and facilitated multiple training curriculums for The Walt Disney World Resort in Orlando, FL.
These facilitation opportunities led to large-scale project leadership for Entertainment Strategy & Planning and Operational Training leadership roles for multiple, high-profile resort destinations. Chris holds a degree in Music Performance from Valdosta State University in South Georgia.
Jaimee Bruggeman
Product Marketing Manager
Kronos
A thought leader in the HCM space and a part of the Workforce Dimensions enterprise team at Kronos, Jaimee Bruggeman has seasoned experience in human capital management and has led many change management projects, from implementing ERP and HCM systems to managing implementation delivery for subcontracted partnerships. As a product marketing manager at Kronos, she believes in the value of innovative HCM technologies to enable better processes that empower organizations to recruit and retain top talent, increase employee engagement, and optimize labor productivity.