Date: Monday, May 11, 2020
Time: 02:00 PM Eastern Daylight Time
Sponsored by: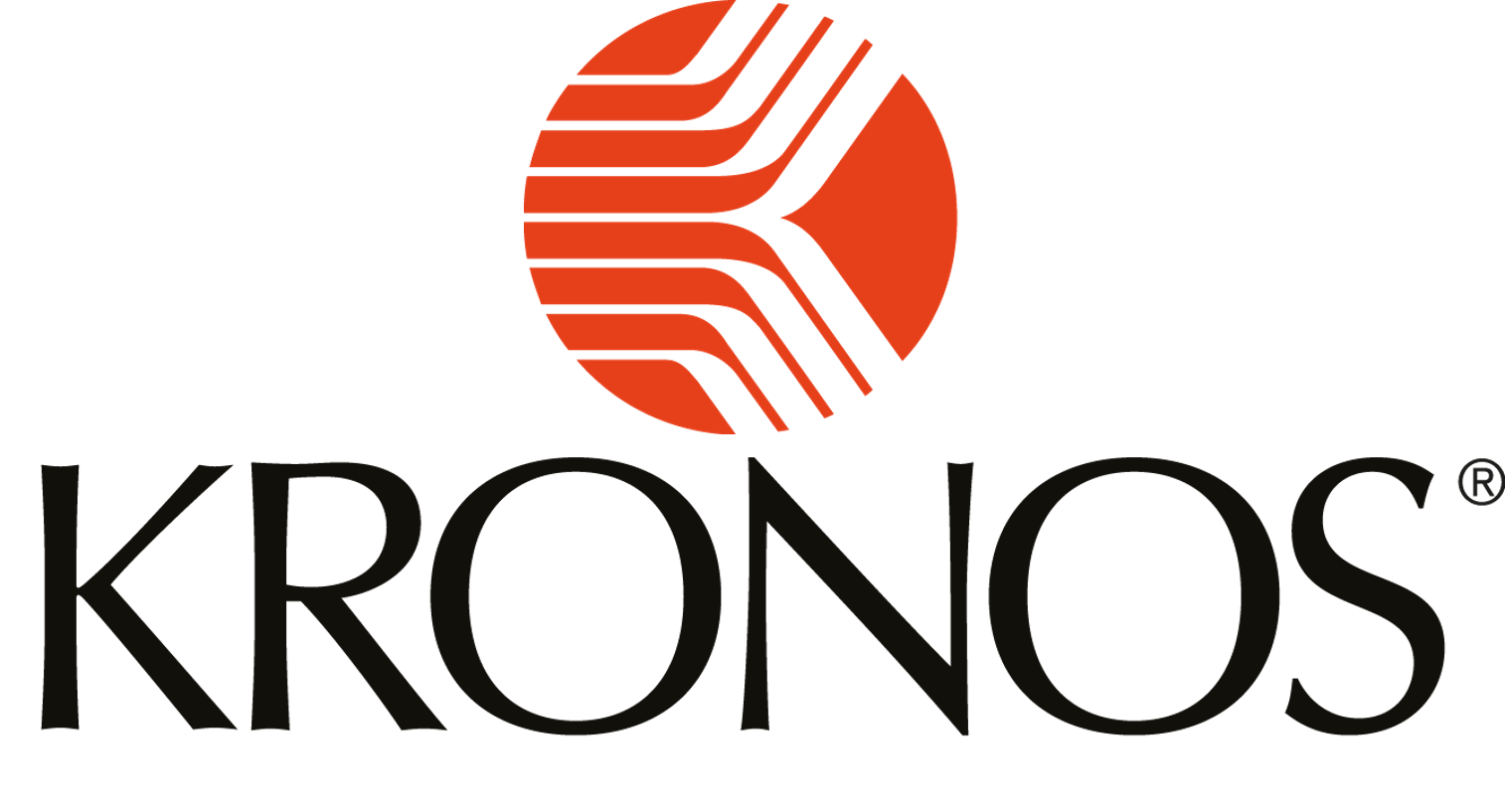 ---
Not only has technology changed the way we work, but so has the recent pandemic. Flexible work arrangements are not just a nice to have anymore, they are the "new normal" for many. At the same time, essential employees are often unable to work remotely.  Organizations must consider balancing business continuity goals with the employee experience and well-being – for both remote and on-premise employees.
During this webinar we will discuss this new way of working, while providing quantifiable benefits and practical tips on how to offer flexibility in jobs that require a physical presence. Learn the key components for making this all work for employees and businesses.
Four Key Points:
Changing employee expectations – the need for flexibility
Quantifiable benefits of providing flexible work arrangements (as outlined in the cited research and papers).
* Include caveat that reduced hours are not feasible for all types of work.
Practical tips on how to offer flexibility in jobs that require a physical presence (in addition to the recommendations in the chapter).

AI-enabled schedule changes, PTO, and shift swaps for improved short-term flexibility and better work-life balance.
Enhanced cross-training to allow individuals to back-fill a higher percentage of jobs. This reduce scheduling bottle-necks and increase scheduling flexibility.
Transform a few positions into "Rovers" (almost like a utility player in baseball) or convert one full-time position into 2 or 3 part-time Rover jobs to fill scheduling gaps as they occur to minimize the impact on other employees.
*IMPORTANT: the need to support employees is crucial
Explore alternative work schedules that allow employees to be off work for longer periods of time (rotating 4/12 and 3/12 shifts for example)
This program has been submitted to the HR Certification Institute® for review.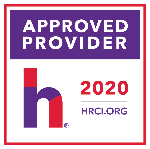 </p<>