Date: Monday, March 23, 2020
Time: 02:00 PM Eastern Daylight Time
Sponsored by: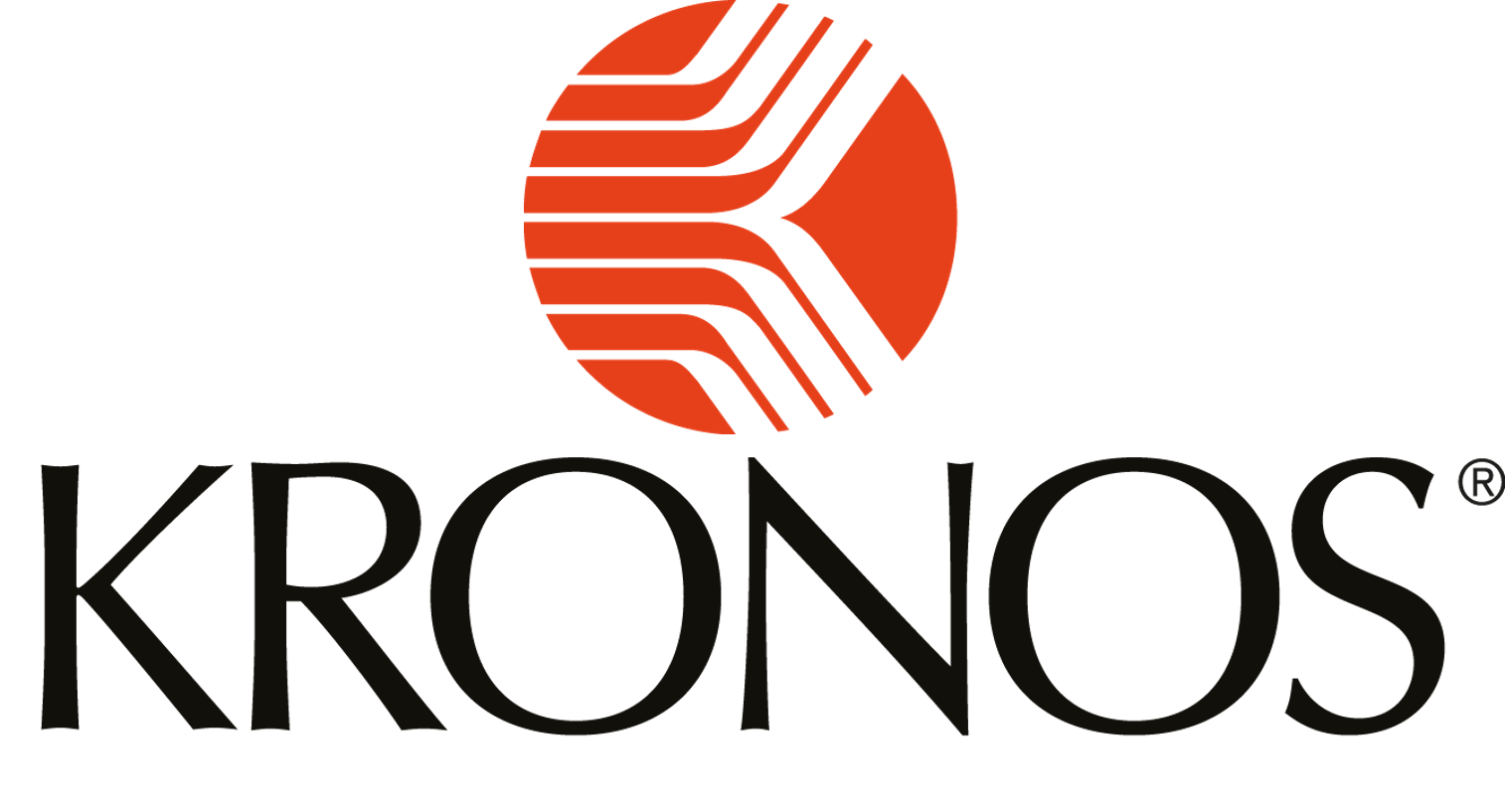 ---
Do you struggle with spending your time on repetitive manual tasks with little impact on actually helping your company succeed?
In this free webinar, we'll explain how the HCM Treasure Map visualizes the journey from a manual, labor-intensive HR function to becoming a strategic powerhouse.
We'll provide practical examples to illustrate how critical HR capacity can be created to focus on acute business issues; the employee experience, attracting and retaining talent and improving employee commitment.
Join us and learn: 
The individual stages of the Human Capital Management Transition Journey as visualized by the HCM Treasure Map
Formulate business case for eliminating, automating, and redesigning tactical HR tasks
The benefits of an effective HCM strategy and how to connect the HCM strategy with key business goals
Moments That Matter that enhance the employee experience and commitment, attract and retain talent
Can't attend live? That's OK! Register now and watch on-demand later.