What are the main benefits and risks of using subject matter experts (SMEs) in training, and how can organizations help SMEs be successful?
"The real benefit is subject matter experts are experts in their field. They live it. They work with it every single day," says Greg Owen-Boger, vice president of Turpin Communication. "Bringing their expertise into the training room is invaluable."
SMEs also can impart their knowledge on other employees, which ensures that the know-how stays with the employer when SMEs retire, Owen-Boger says.
Since SMEs generally are not experts in talent development or training, employers should be proactive about "setting SMEs up for success," Owen-Boger says. That starts with instructional design. For example, if each slide in a presentation has a "well-honed" title, SMEs can glance at the titles and use them as a reference during training.
SMEs should be coached on facilitation and delivery skills. It's even more "critical" that they be coached "on the actual content that they will be delivering," Owen-Boger explains. If they are not coached, employers run the risk that training will not be effective or efficient, he says.
For instance, an SME who has not been coached might look at the speaker's notes in a presentation and assume that he should read them like a script, says Dale Ludwig, president and founder of Turpin Communication—Ludwig and Owen Boger are also coauthors of The Orderly Conversation: Business Presentations Redefined. Or, the SME might conclude that since he or she is the expert, it 's acceptable to ignore the speaker's notes altogether.
Owen-Boger and Ludwig also recommend video-recording SMEs because that can help build self-awareness and refine their delivery skills.
Finally, SMEs should be taught to ask questions and to "let learners discover things on their own," Owen-Boger says. He uses the analogy of a high school math teacher to help explain the concept to SMEs. "She wanted you to show her your work. Allow learners to show you their work."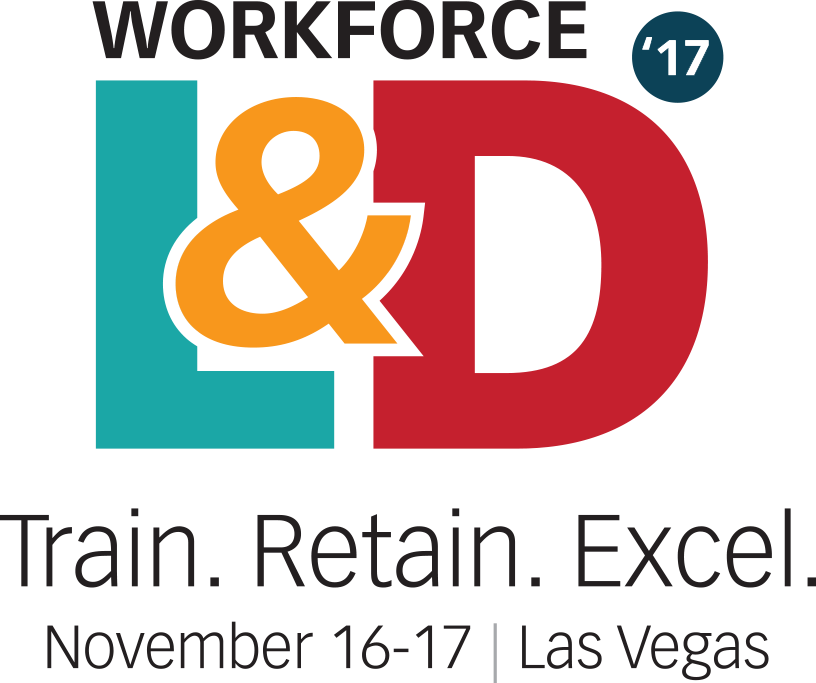 You may be wondering where you can find SMEs in your field, but look no further, they're sitting right across from you. Employees in your organization often make the best SMEs, but how can you successfully groom them for their training roles? Dan Day—of TRACOM Group—will be presenting a session on developing lasting, engaged leaders at the 2017 Workforce Learning and Development conference in Las Vegas this November.

Day will offer examples of how to nurture talent to stay strong as leaders—regardless of changes to the business structure, company's goals, and other variables—and how to help leaders recognize their own communication style and the styles of others to develop stronger teams. Using Day's session, you can help your current leaders become SMEs overnight!