More than one-half of employed Americans in a recent survey expect significant technology improvements over the next 5 years to boost their productivity at work, and many are looking to their employers to provide related training.
"This survey indicates most American employees feel optimistic that technology will help them in their jobs in the future," said Gina Bauman, senior vice president of Marketing and Investor Relations at IVP, a late-stage venture capital and growth equity firm. "In particular, most U.S. employees think technology-related skills will improve their future career prospects, and many are hungry for employers to provide training so they can use new technologies in their jobs."
Which technology-related skills do employees think would help them improve their career potential? The top responses include:
Data analytics (32%)
User-experience and design (31%)
Digital marketing (22%)
Web development coding (21%)
The survey also found that 38% of respondents believe they will need ongoing education and/or training to do their job in the next 5 years. Meanwhile, 47% think their employer should provide training on new technologies.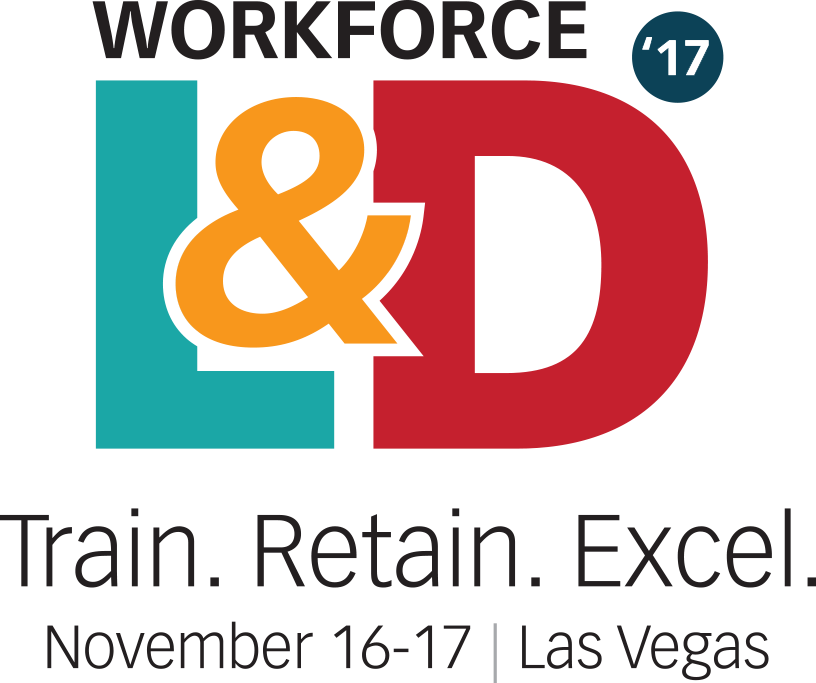 Want to learn ways to take your training and development outside of the traditional methods and create a culture of life-long learners? Attend, "Building a Learning Culture: Expanding Your Company Learning Beyond the Training Room," at the 2017 Workforce Learning and Development Conference. Click here to learn more.